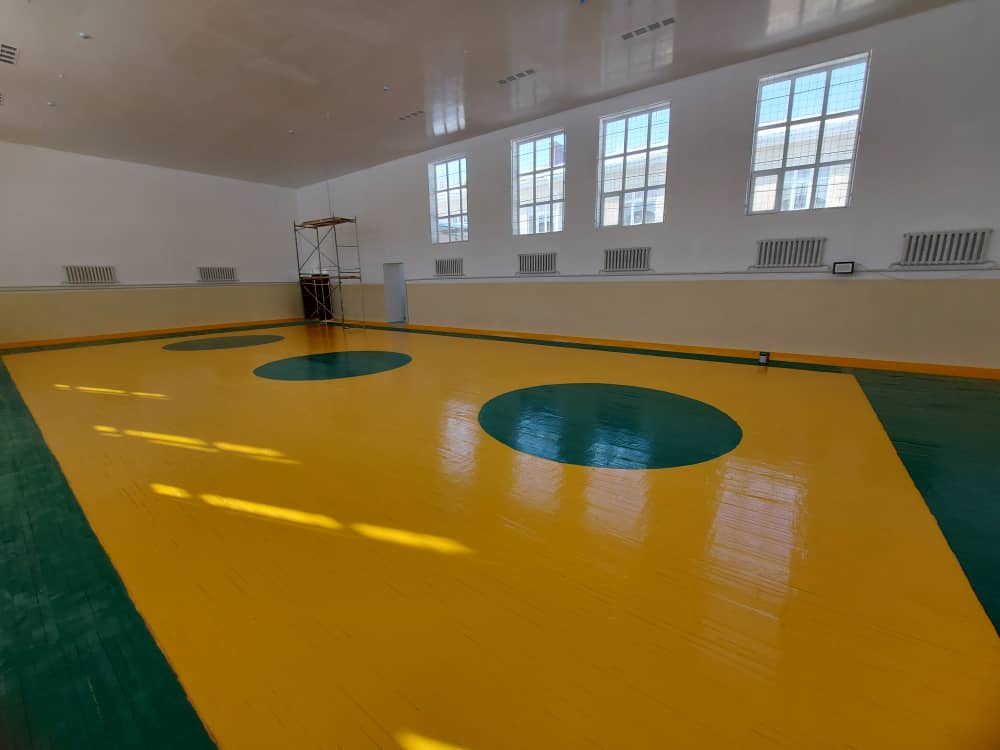 School in the village of Ak-Kyia
Construction of the secondary school named after Abdraimov for 275 pupils in Ak-Kyia village, Ak-Talinsky district, Naryn region.
Customer: The Naryn Regional Capital Construction Directorate of the Department of Housing and Civil Construction, the State Agency for Architecture, Construction and Housing and Communal Services under the Government of the Kyrgyz Republic.
General contractor: "Meribell Textile Inshaat" LLC.
From November 2017 to September 2020,
the scope of work performed is carried out as financed.